Marketing is the major purpose of many local businesses. Search engine optimization (SEO) in Melbourne is relegated to a folder under the larger marketing umbrella, with little effort or resources given to it. Despite the fact that this circumstance occurs in businesses all around Australia, it shouldn't. There is no better strategy for driving organic traffic and optimizing the digital experience for your customers than SEO, which requires a dedicated team and budget.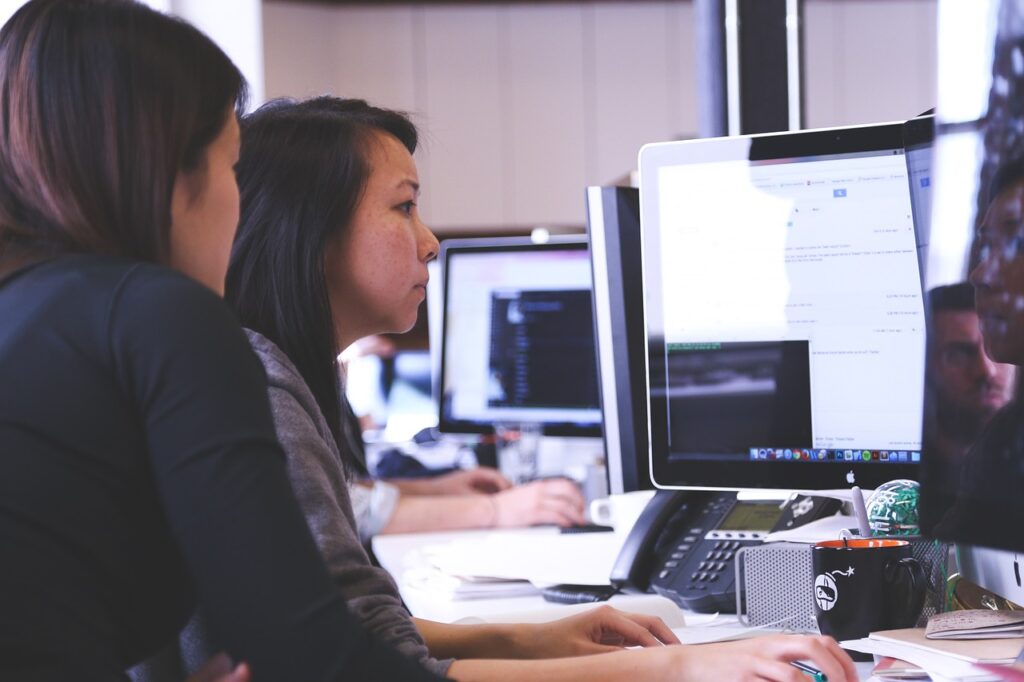 When you have a physical store or a service sector firm, though, standard SEO in Melbourne isn't very beneficial. You want local customers to stop by and see you or contact you. You don't want to squander money or time attempting to attract website visits from users in some other country or state.
This is where Local SEO in Melbourne enters, and the best thing would be that it really is the most efficient and targeted approach to use search engines to increase traffic and revenue for your local company. Local SEO is one of the most effective techniques available to small businesses. With local SEO, any service area or brick and mortar store may expand their business and attract more clients.
Local SEO (search engine optimization for local searches) is a sort of SEO that focuses on improving a website's online presence in order to attract more potential clients through local searches.
What Is the Difference Between Local SEO and SEO?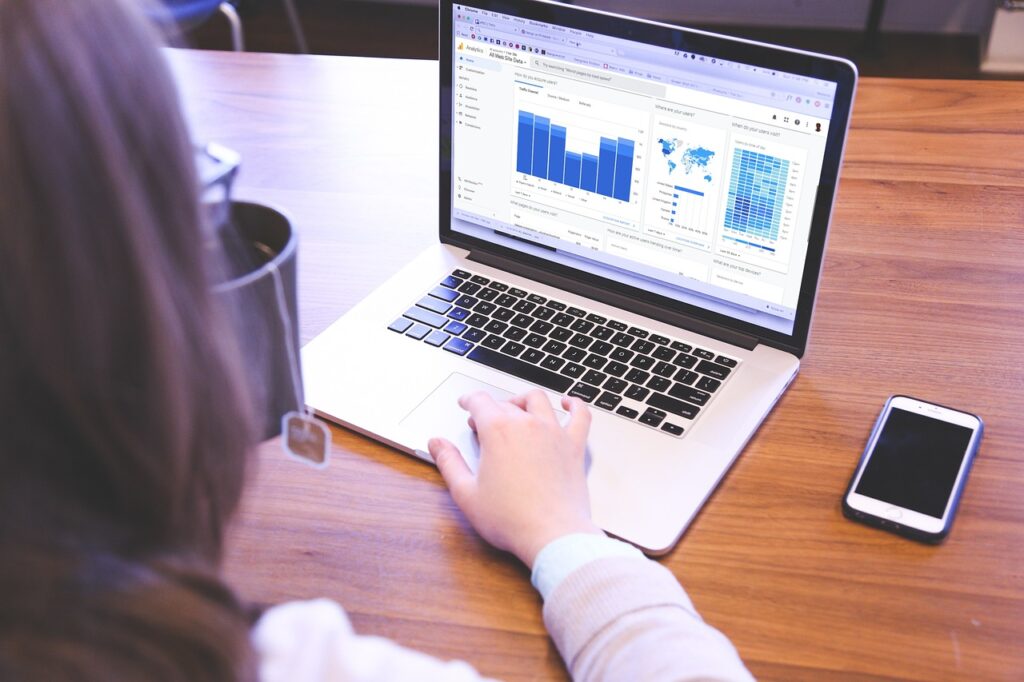 The main distinction between SEO and local SEO is that local SEO is focused on a specific geographic area. Local SEO's goal is to promote your products and services in front of potential buyers in your immediate neighbourhood. Local SEO employs the same strategies as traditional SEO, such as creating high-quality content and developing links, but with an emphasis on your unique area.
Build A SEO Strategy In Melbourne
You'll want people to visit your website once you've built a terrific one that serves your potential consumers. To develop your local SEO strategy, work through each of the topics listed below.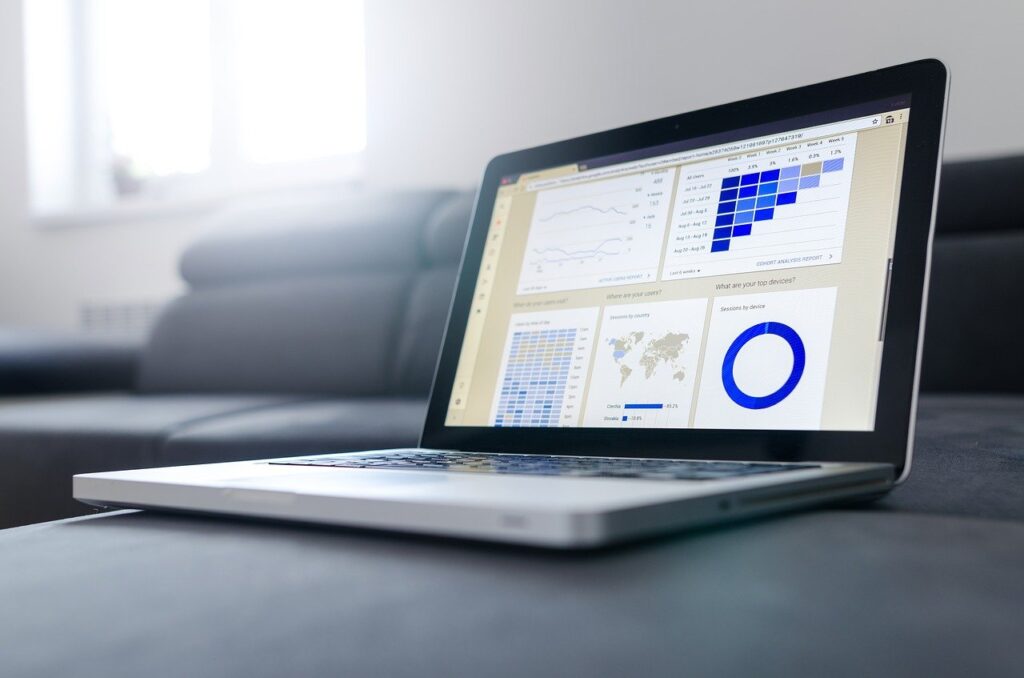 Google My Business Page
The creation of a Google Business Profile (formerly Google My Business – GMB) is the first step in bettering your local SEO.
Citations
Citations are especially crucial in local SEO since they assist search engines in verifying that your business exists.
Online Reviews
Many businesses underestimate the importance of customer reviews in attracting new consumers.
Start with the most obvious ones for your company and make a list of all the services you offer along with the places you serve.
Creating Links
Links are used by search engine algorithms to establish how relevant a website page is to a user's search query.
If you take these procedures into account, you will rank higher than the majority of your local competitors. Do you require the assistance of experts? Our expert SEO services in Melbourne, Sydney, and throughout Australia will assist you in achieving your objectives.
More Blog Post:
How Can Top SEO Companies In Australia Help Your Business?
Benefits of Having A SEO Strategy For Australian Business