A digital marketing agency in Sydney might be a beneficial business partner, even if you aren't aware of everything they can accomplish for you. Your aim as a sales or marketing executive is to drive clients in through the front doors of your company, in which they'll help you.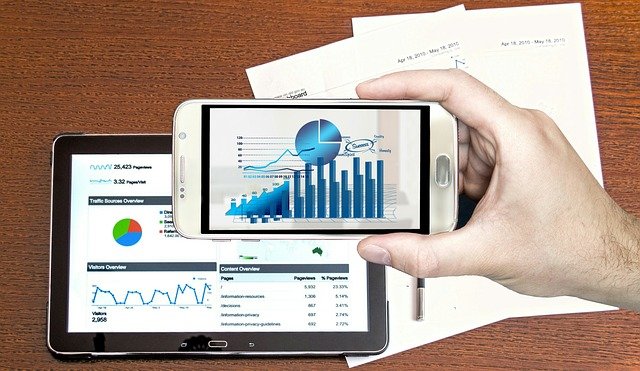 What is Digital Marketing?
Digital marketing is a comprehensive strategy that aims to find out, contact, and produce relationships with customers online using a variety of channels to support them to make a sale and more sales in the future.
The outcomes of internet marketing are astounding. As compared to businesses that never post, blogging alone can help you produce 67 percent more leads.

The following are some of the methods used in digital marketing:
Content Marketing
Search Engine Optimization (SEO)
Video Marketing
Mobile Marketing
Online Advertising
Email Marketing
Social Media Marketing
Why Do Companies Need A Digital Marketing Agency in Sydney?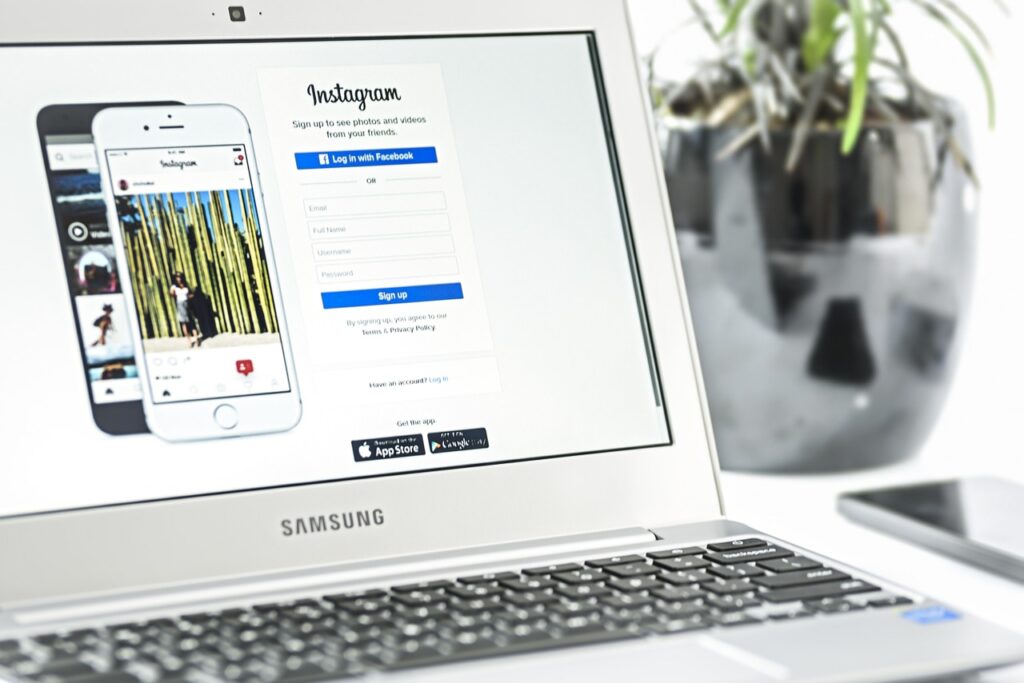 Because of their capability in internet marketing, businesses contact digital marketing agencies. Agencies are up to date on the most recent trends, best practices, tools and techniques for digital marketing progress.
When working with a local digital marketing agency in Sydney, you can expect the following results from them:
GET MORE ORGANIC VISITORS TO YOUR WEBSITE
PRODUCE SALES READY LEADS
EXTEND THE REACH OF YOUR BRAND
MAKE YOUR COMPREHENSIVE MARKETING EFFORTS BETTER
Do You Need A Digital Marketing Agency in Australia?
It's critical to know your company's needs before preferring a digital marketing agency. Do you need assistance with revamping your content, executing SEO modifications, or rethinking your website's UX?
You'll get a better understanding of whether or not working with a firm is the appropriate choice when you've addressed this question. You'll also understand what types of digital marketing services in Australia your company need from us.
Related More Blogs:
Benefits of Having A SEO Strategy For Australian Business
Why Should You Empower You Business With SEO Services In Australia?
How Can Top SEO Companies In Australia Help Your Business?