Most of the entrepreneurs are unaware of where to turn when they reach a business peak or don't have enough tools and manpower to use the internet to their benefit, thus Digital Marketing Services in Australia are essential and helps business to develop and scale.
Digital marketing tactics may help you to interact with new and existing consumers, lead generation, boost up sales or services more effectively in a variety of ways.
What Role Does Digital Marketing Play in Business Growth?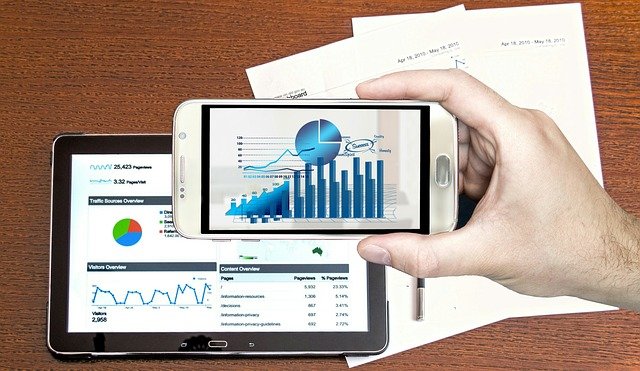 We'll go over a few reasons why you should opt for digital marketing to increase brand awareness, get new consumers on a more continuous basis and develop your business.
You'll be able to generate more consistent branding as a result of online marketing.
You can broaden your customer base throughout Australia and overseas.
It is more effective than standard marketing because Traditional marketing strategies are more expensive and time-consuming.
In Australia, you can do more focused marketing at a particular location, state, or region.
You can use search engine rankings to increase the number of people/customers increasing the clicks/traffic on business website.
By increasing your business visibility and making it available to a broader range of consumers who have been seeking products or services in your area, online marketing helps to improve your business website and online revenue.
Whether you're a small business selling local goods and services or you're searching for a low-cost approach to reach out to customers, web marketing can help you achieve your goals.
Our digital marketing and SEO services in Melbourne, Sydney, Perth, Brisbane and all over Australia are intended to help all businesses generate more sales and revenue through online customers. Contact us via email for detailed information @info@knowbilitysolutions.com.