Do you spend a lot of time delving into the details of running an internet business? Do you believe that SEO could be used more effectively to assist you in achieving your business goals?
Both of these questions may apply to you. At the same time, you may tire of poring over a plethora of promising blogs and talking with SEO gurus that promise to be able to rocket your internet business to new heights in no time.
This is not another blog elaborating on the advantages of SEO for businesses. It is a comprehensive, step-by-step guide to leveraging SEO to develop a successful online business in 2022.
Starting an internet business in Australia is a significant decision in and of itself, but understanding the fundamentals of SEO and how to apply them to your business idea takes extensive expertise. Let us begin by delving into the critical nature of SEO for an internet business.
Why Is SEO Necessary for a Business?
Google is home to a plethora of online businesses, and anytime someone conducts a search, all relevant results appear on the screen. These results may be a website or an internal page such as a blog or services page. Regardless of which web page Google displays, only those that have been properly optimized through SEO (Search Engine Optimization) make it to the first Google result page. This enables firms to connect with a broader audience.
The Primary Reasons Why SEO Is Critical for Australian Businesses
In Australia, Google is a widely trusted search engine; Australians place a high premium on the results, which results in greater conversion rates.
According to a survey, a $1 investment in SEO results in a $22 increase in business revenue.
SEO is also advantageous in the long run; once your website is ranked on Google, you will receive constant traffic that can be nurtured via email marketing and used to generate sales.
Without a doubt, the benefits of SEO in terms of establishing a strong online business presence are numerous. However, as numerous experts have correctly stated, SEO must be accompanied by an As a result, businesses must implement a well-researched and local SEO plan to rank their website on Google. The most valuable asset in any SEO campaign is the content. Whether it's optimizing web pages or ranking in local search results, it all comes down to how well your material is braided and delivered online.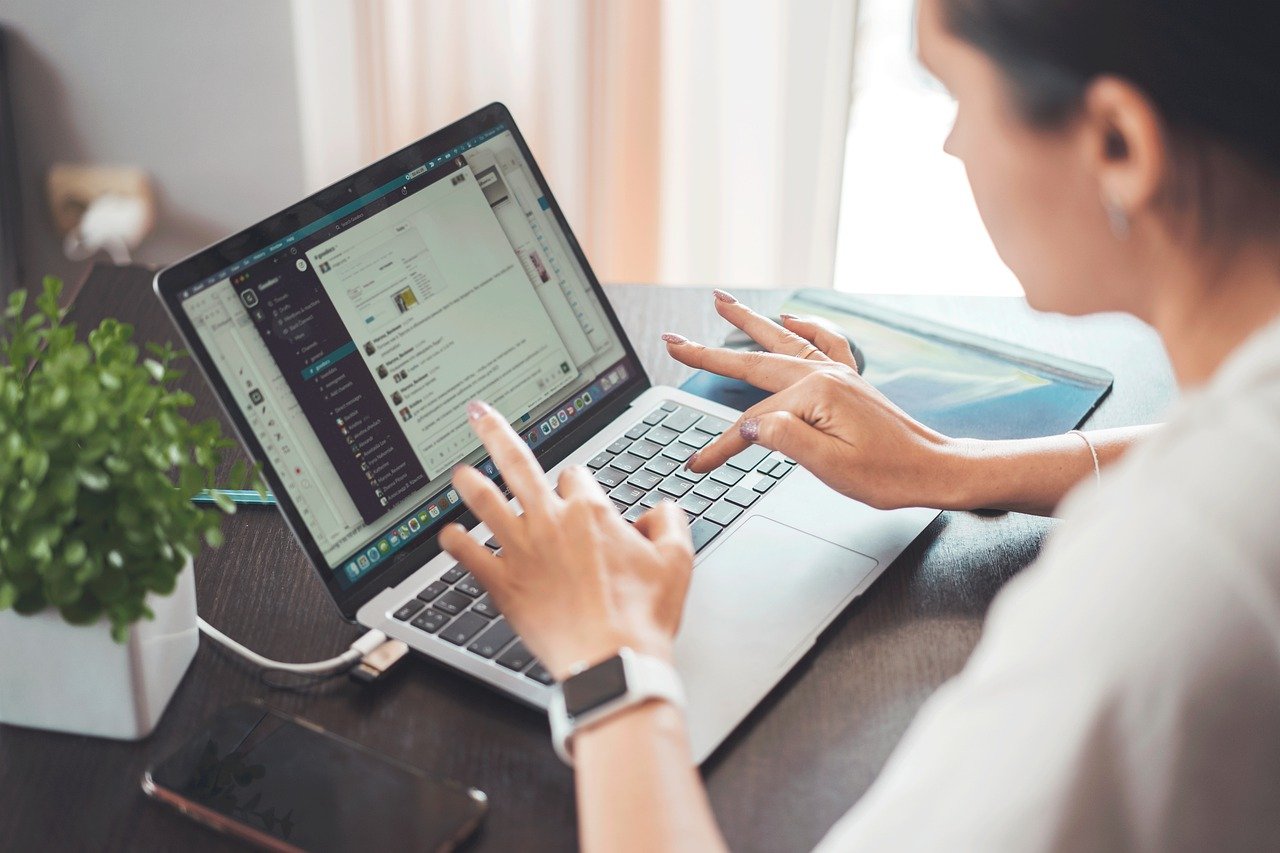 You're probably now considering how to develop a practical SEO plan for your organization. Here is our tried-and-true four-step technique that has already aided the growth of numerous Australian businesses online. Print, for example, has built its customized gift business by implementing the following SEO methods.
Four-Step SEO Strategy to Assist Your Business's Online Growth
Here are four concrete measures to help you promote your small business.
STEP 1 – Make a Financial Investment in Your Website
One of the most critical components of growing your business through SEO is the establishment of a website. While there are numerous advantages to having a website for your business, having an optimized website is a catalyst for raising revenue. If you're considering starting a new business, developing a brand is the first step toward success. And having a well-optimized website enables this.
Here's a brief checklist for creating an SEO-friendly website!
Choose a succinct and user-friendly domain.
Finalize the framework of your website and the development plan for your charts.
Conduct thorough research on your primary keywords and competition.
Concentrate on both on-and off-page tactics.
Analyze your data to see which techniques are effective.
STEP 2 – Publish Helpful and Helpful Material
The foundation of every effective SEO plan is a steady stream of informative and valuable content for your target audience. SEO content is no longer limited to blogs and YouTube videos. It has expanded significantly to include lengthy case studies, as well as social media-specific postings such as carousels, reels, IGTV videos, and infographics. The optimal combination of all of these content types results in a successful and highly engaging content strategy that aids businesses in further optimizing their website.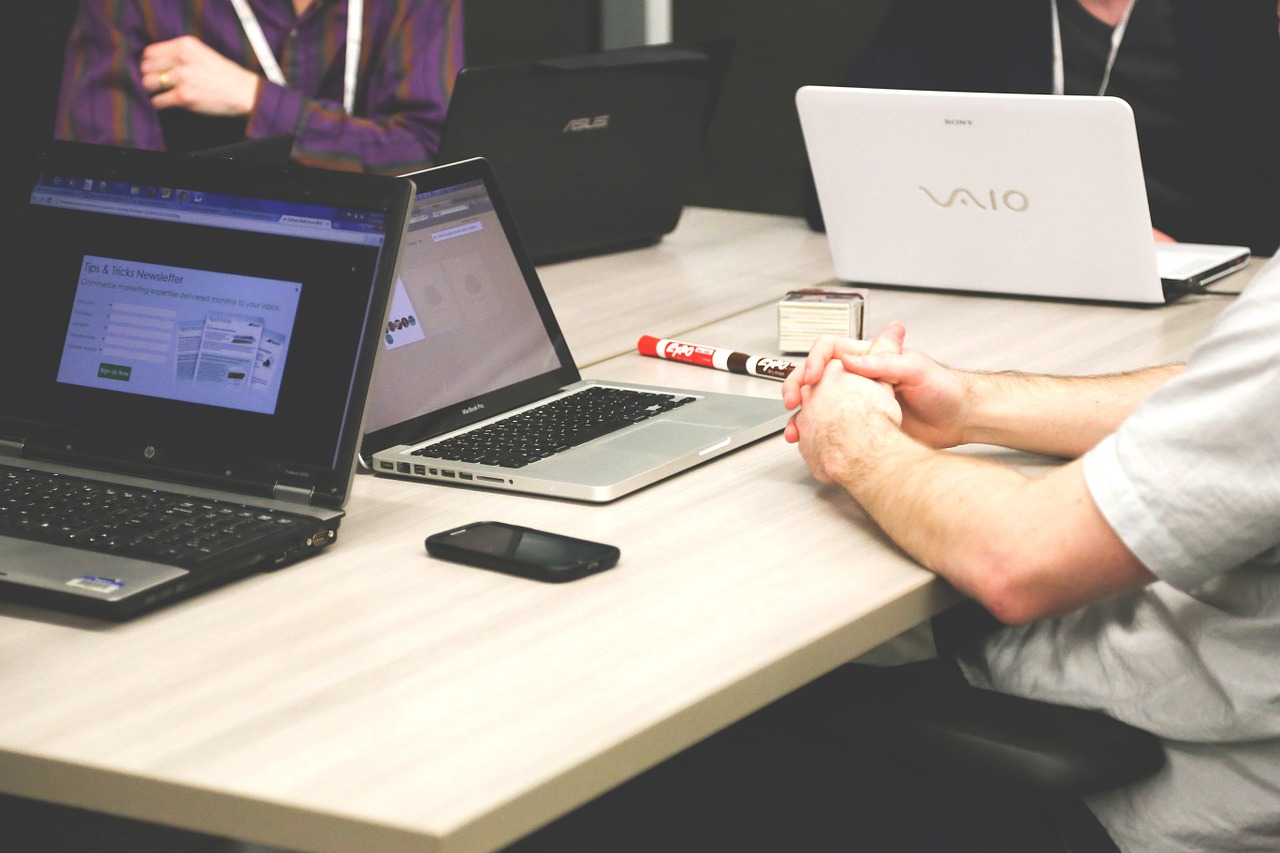 STEP 3 – Develop High-Quality Links
The next step in developing an optimal SEO strategy for organizations is determining the manner through which information will be delivered. While anyone can create a large number of connections, nothing is successful unless the links are of excellent quality. To ensure high-quality links, one simple strategy is to prioritize quality over quantity! Even Google admits that the quantity of backlinks is less significant than the quality. What matters most is how much value a given web page or piece of content adds to the user, as this determines its ranking in Google's search results.
80% of SEO is about developing a marketable content strategy and establishing excellent links to convey that content to its intended audience.
STEP 4 – Expand Your Website's Exposure on Other Platforms
As previously said, any SEO plan must be balanced in such a way that it promotes both brand recognition and brand ranking on Google. Additionally, one of the most effective strategies to increase brand knowledge and visibility online is to collaborate with other websites. Several methods for promoting your website on different platforms to improve brand searches include the following: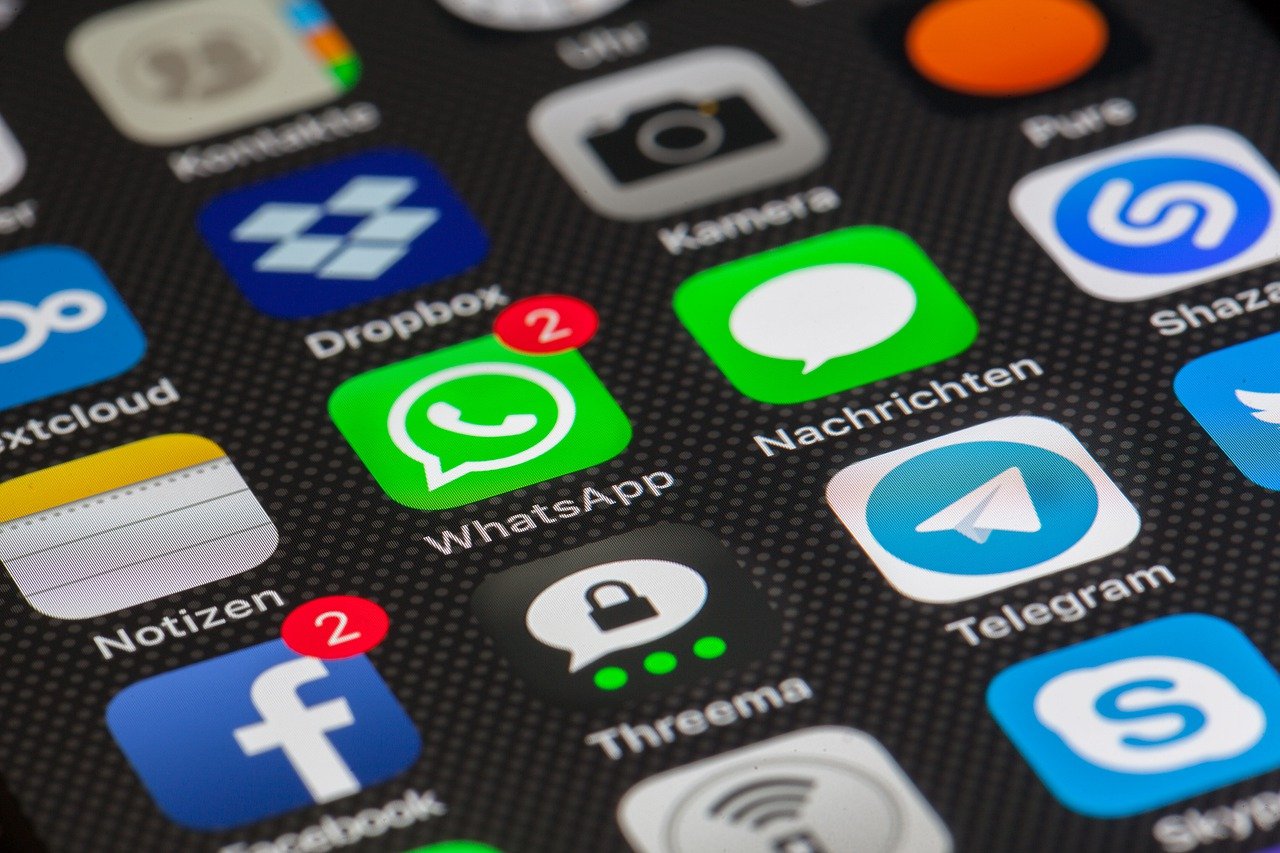 Optimization of Social Media Collaborations with Influencer Marketing Blogs.
Conclusion:
If you are considering entering the Australian business ecosystem, you should be aware that SEO is the bedrock of any digital marketing strategy. Developing an efficient and Google-friendly SEO plan for your internet business will aid you in your entrepreneurial endeavors. If you're looking to bolster your online business in Australia, the first step should be to contact a reputable SEO agency