THE VALUE OF MARKETING PRINCIPLES
Why would you build a house on shaky grounds when it comes to your marketing strategy? While there are numerous aspects to good social media marketing, the fundamentals are sometimes overlooked or ignored.
Many organizations, for example, are well aware of the advantages of video in terms of generating new leads, but they fail to accept or include it in their daily marketing activities. Some B2B enterprises, in particular, refuse to discuss product prices and costs on their websites.
The fundamentals will do more than keep a business afloat. They'll have a huge impact on the outcomes. Don't be one of those companies whose marketing and sales teams refuse to collaborate, or whose website lacks a pricing calculator or assessments.
REELS FOR INSTAGRAM AND HOW TO USE THEM
To stand out in today's digital marketing marketplace, any digital marketing strategy should include elements of innovation, creativity, and fun. Users are seeking more interesting videos, according to Adam Mosseri (Head of Instagram), which is why Instagram is undergoing a paradigm shift. Video content, rather than still photographs, is what drives online traffic. As a result, its popularity has skyrocketed in recent years. Businesses must accept this shift in the trend and include Instagram Reels and short videos into any marketing campaign to promote their image to stay current and competitive.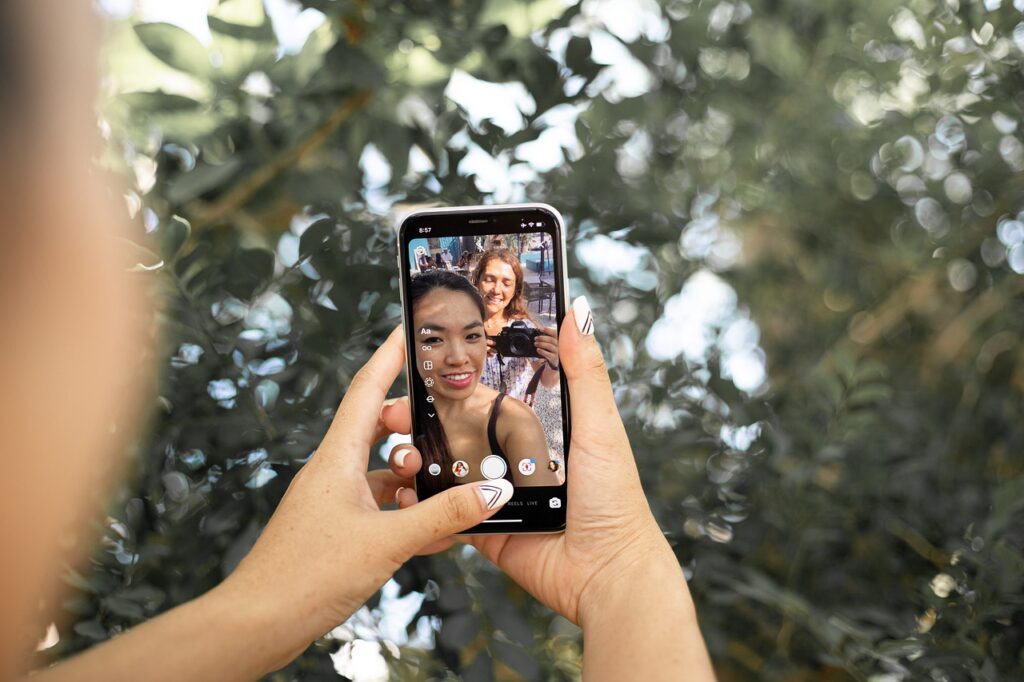 However, before you set up your ring light and learn the hottest new dance steps, make sure that any content you create is aligned with your company's marketing goals, rather than simply following current trends. Consider how this relates to our organization and how it will add value to our consumers. Organic video material gets a lot of points. The reason for this is that it talks directly to your target audience and does not resemble the standard ad that we've all grown accustomed to.
To encourage click-through rates on your registration advertisement, employ a creative video or reel on your webinar funnel to quickly attract your customer's attention. Promote a video or service to drive traffic to your application page. If you have a product to offer, take advantage of the power of reels by releasing at least 2- 4 per month.
GENERATE VISIBILITY WITH FACEBOOK ADVERTISING
Facebook has stepped it up a notch. It's lead generation, messaging, and on-platform ads are all more effective than ever, which is great news following the pixel disaster of 2021. We can only hope that this trend continues!
Everyone, I'm sure, is looking forward to the next generation of tracking, as well as a more robust Conversions API and a better pixel.
We all know that the year 2022 will usher in a new era of lower attention spans. Short, crisp, and to-the-point thinking is the only way to stay ahead of the competition. Videos make knowledge digestible, especially if they're visually appealing. Short-form clips and reels aren't going away anytime soon. They're here to stay, and good old-fashioned storytelling may easily be included in them.
IS LONG-FORM CONTENT RETURNING?
The year 2021 was designated as the year of short-form media. Following the success of TikTok and the widespread adoption of Instagram Reels, we all became obsessed with 15-second messages. However, a slight shift has occurred throughout social media sites. TikTok is now 3 minutes long, and Reels are now 60 seconds long. Are these little tweaks a precursor to a return to longer-form content?
Long-form music is another trend sweeping the internet, thanks to Clubhouse.
Twitter and Facebook both introduced audio-based Spaces, with complete support for podcasting and Live Audio Rooms. Podcasting has also been adopted by YouTube.
The only thing that matters to social media behemoths is time spent on a platform. Longer-form audio/video may be the way to go in 2022 if you want to be front and centre.
NICHE MARKETING CHANNELS ON FACEBOOK
Facebook is and will likely always be the most popular social media site on the planet. People, on the other hand, prefer specific experiences in smaller, more focused communities.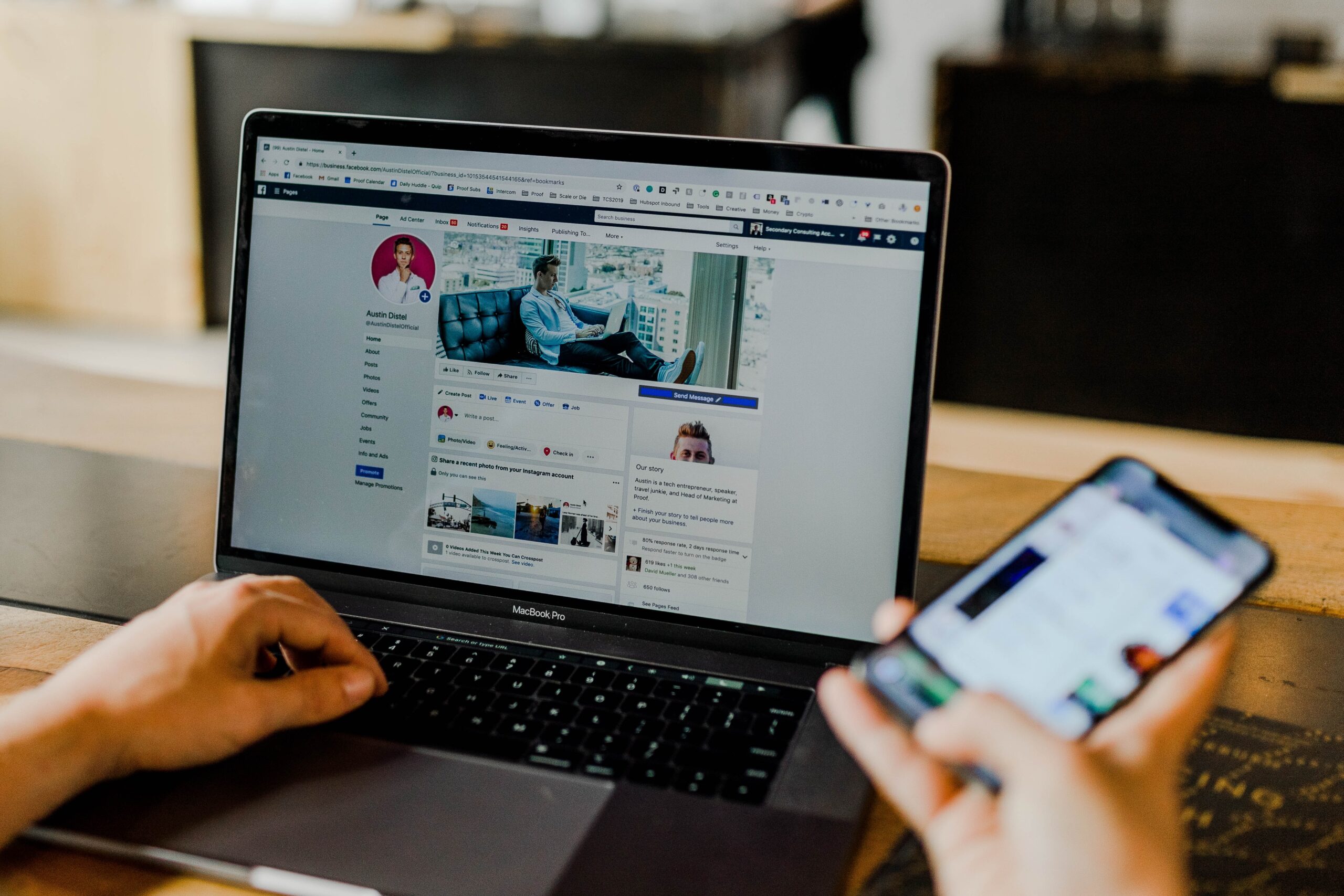 This is one area where Facebook outperforms the competition. Facebook specializes in giving these intimate, linked experiences in smaller community settings that allow customers and businesses to strengthen their relationships.
Facebook Groups – Seriously, Facebook's list of groups is limitless. Whatever industry your company works in, you can bet there's a community of Facebook users eager to discuss it. This allows you to keep investing in your group, which should ideally link to your Facebook Page and earn revenue.
Rooms with live audio — With live audio rooms, you can stay in touch and maintain your finger on the pulse. It is still accessible to Facebook users. They're simple to use, and you don't need to be camera-ready to use them. Remember what we mentioned about audio and long-form content?
Isn't Facebook live the next best thing to being there in person?
GET MORE LEADS WITH VIDEO MARKETING ON LINKEDIN
Is it necessary for me to use LinkedIn Creator? Creator provides your brand with a voice and allows you to establish a professional reputation while also allowing you to share content and knowledge. When it comes to taking enterprises to the next level, it's much more than a tool.
What happens when you activate Creator Mode?
You gain early access to new features and all new creation tools as soon as they are introduced through Creator Hub.
You'll gain more exposure, and you can even send out a LinkedIn newsletter to target that long-form material.
You do not need to apply for LinkedIn Live to use it.
You can include hashtags in your posts, and they'll appear at the top of your profile.
Your posts will be highlighted, with likes, comments, and other information displayed.
Because your account has been turned into a follow account, the 'Follow' option is much easier to discover.
This, combined with the fact that LinkedIn is launching a short-form video feature, makes LinkedIn an excellent place to start posting video marketing material. So, if you're looking for a return on your investment, what are you waiting for?
TIKTOK'S ECOMMERCE IS GROWING, BUT IS IT HERE TO STAY?
TikTok has swept the globe and gained popularity as a form of entertainment. Its dominance in the short-form video is unparalleled.
So, what are the benefits of using this platform for marketers? "Do you enjoy the money?" is the first question to ask yourself. If you answered yes, keep reading.
Using this platform has a slew of advantages, including the following:
Live Streaming – This is on the rise and doesn't appear to be slowing down any time soon. Regular users love it. You can use live broadcasting to increase direct sales by using clickable links as a business.
More In-App Shopping — As a result of their connection with Shopify, business accounts will be able to tag products in-app. This feature isn't far off, and it will be accessible very soon. Douyin has already released the Chinese version. By setting up an online store, companies can enhance their revenues.
Reliability — Before investing their hard-earned money, people need to know who you are and what you're all about. Short movies allow you to show off your genuine self while also fostering a sense of community via shared experiences.
Is the current trend still relevant? This is the major difficulty that brands in today's society continue to face. Users ingest trends quickly, and relevance may be lost. Businesses must adapt to the platform's ever-changing nature.
TikTok will continue to grow and attract more brands by providing the resources and solutions that businesses require. As more brands use the app, TikTok will assist them by collaborating with dynamic and relevant user-generated content. This form of partnership is only going to become more common.
Related Blog:
How is digital marketing important for business?
50 Facts and Figure about Digital Marketing in 2022
THE RELATIONSHIP BETWEEN CUSTOMERS IS ESSENTIAL.
Understanding and defining what your customers want, as well as any obstacles that come with it, is at the heart of every successful business. Customers who are connected are more likely to return.
When the epidemic struck, there was a slew of unpredictably unforeseeable changes due to shortages in housing, electronics, wood, and other commodities. Nobody could have predicted that consumers would turn to social media and the internet first. Purchasing was taken over by teenagers. Many of the purchases were made on the spur of the moment. In China, live commerce, live streaming video, and eCommerce have all grown in popularity. It is also rapidly expanding in the United States.
Trends are always shifting, and we can't even begin to comprehend the full influence of the global financial crisis on marketing. But let's make use of this opportunity to genuinely interact with customers to see what works and what we can learn to help us move forward.
SEO and Digital Marketing FAQs