Every rival in your field wants to be the first search result that customers see when they search for key terms. Even though the method by which Google ranks these results is a mystery, SEO Companies in Australia have discovered a few techniques to increase Google rankings. Because Google's algorithm is always upgrading, it's important to stay updated. We've updated this piece to look ahead and provide you with some tips on how to boost your Google ranking in 2022.
Enhance the user experience on your website
Website visits, duration on site, pages per session, and bounce rate are the top four ranking indicators, as per a SEMrush analysis. All four are closely tied to the customer experience your website provides, as Google has recently highlighted with its Page Experience update. It's very straightforward: if your website is simple to use and provides useful information, you'll attract more people who might stay longer on the site and view more pages, improving your search ranking.
Create excellent SEO-friendly content
One of the most effective techniques to boost visitors and improve your search ranking is to have high-quality content on your website. In a blog post about page experience, Google stated that having great, quality content on a website is more essential for ranking than page experience. Make sure your material is error-free, keyword-rich, mobile-optimized, and created to solve the particular needs of the target audience, as well as include useful links to further internal and external information.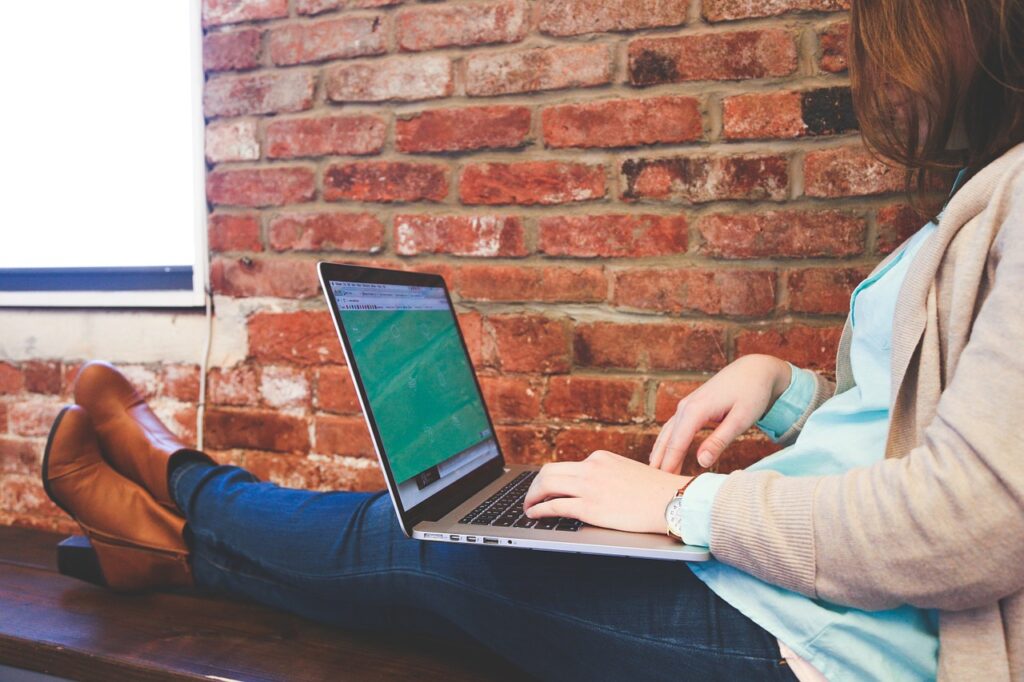 Increase the number of backlinks
Amongst the most strongly weighted Google ranking variables are backlinks or links from other websites to yours. Incoming links from strong domains to your website's content demonstrate your site's authority, drive visitors, and increase your search rating.
Make your page load faster
Because one of the important metrics in Google's latest Core Web Vitals update is load speed, it's a great way to ensure your site is as quick as possible to increase your search ranking and create a good user experience.
Repair any broken links
Quality links are one of the finest methods to increase traffic and establish your website's authority, but links that result in a 404 error are bad for both the user experience and the search ranking. To find any broken links, utilize tools like BrokenLinkCheck or Dead Link Checker.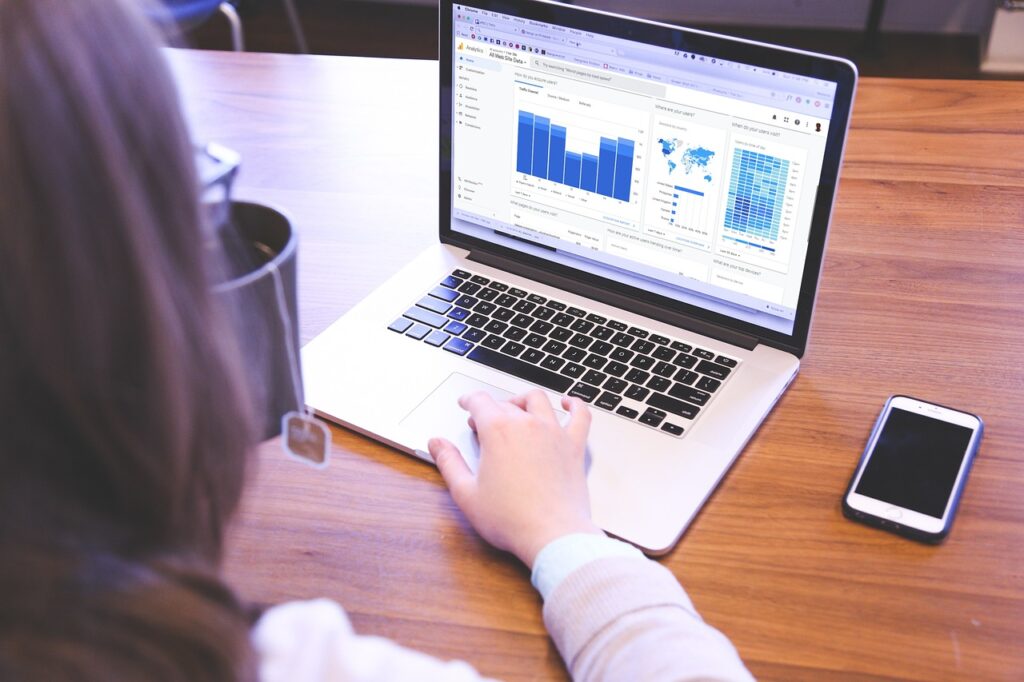 Optimize your images
Optimizing your photos is essential for increasing your site's speed and making it possible for Google to recognize the images on your pages. Make sure that all of the photos on your website are compressed, have meaningful filenames, and contain alt text.
Add H1 and H2 header tags
Not only do headers make your material more legible and understandable for humans and search engines equally, but there is a strong connection between the usage of header tags in the content body and Google search rank. Header tags are also a wonderful technique to highlight important points and display the structure of your article or web content.
Related Blog: How to Improve Brand Visibility With SEO In Melbourne?
Make local search optimization a priority
People are increasingly turning to their cellphones to find businesses "near me." Claim your Google My Business profile, create relevant material in Google Posts, get your business included in local directories, and boost your online reputation with excellent online reviews to boost your odds of appearing in related local searches.
Do you need professionals to handle the SEO of your business website? At Knowbility Solutions, our expert team provides specialized SEO Services in Australia. Get in touch to discuss your needs!
SEO and Digital Marketing FAQs