Do you believe that obtaining local rankings is simple in comparison to the worldwide competition? Yes, it is simple, but you must conduct an extensive study and adhere to a strict hierarchy to get rapid local rankings. Because, in most cases, local SEO promotion has a low level of competition, and to fight these low levels of rivalry, you must utilize a variety of local SEO tactics.
SEO is a game in which everyone competes to be the first on a search engine. However, as everyone knows, Google is the best search engine with powerful algorithms. Don't worry; to rank on the first page of Google, you must obey search engine standards and engage in white hat activities, and you may improve your local ranks by researching this. However, because there are various black-hat (Spam) activities accessible, you must adhere to expert rules. If you are affected by negative activity, your rankings may suffer.
We are a professional SEO firm that understands the realities of local rankings. We also have some tactics and strategies that will assist you in obtaining ranks and improving your SEO on time. Finally, we've included many Local SEO rankings elements that can help you expand your startup or well-organized local firm based on an expert review and extensive web research.
1. Setup Google My Business:
Google My Business Listing: Google My Business Listing, often known as GMB, is the most popular and favoured activity. Growing your local audience and ranking for your branded keywords, on the other hand, is quite popular. As you may be aware, Google is one of the most popular search engines in the world, with billions of searches conducted every day by local and international users. So, if you want to market your local business in front of a local audience, you need to create a GMB account. For example, if someone searches for your branded keywords "restaurant near me" or "brand name firm near me" on Google, your business may appear in the Google SERP and Google Map.
Expert Tip:
As a professional SEO specialist, we are well-versed in all Google My Business features. There is one strategy you may use to rank on Google SERP and local Google Maps for your important keywords. For example, we have one Australian website called Maximum Plus Supplements that sells protein supplements in Australia. We altered the listing in Google My Business (GMB) by adding major keywords and a business name. To be honest, this method will assist you in attracting more local visitors. You may see a screenshot that will wow you.
Google My Business Growth at Maximum Plus
As you can see in the screenshot, we have uploaded the company name "Maximum Plus Supplements" and the keywords "Health & Fitness Supplements Australia" to GMB as a business name and result. It has 232 listings on search and 28 listings on maps, and because this is a new business, you can see how beneficial it was to put it on GMB.
2. Find Long-Tail Keyword & Keyword Research
Keyword research is a crucial part of the SEO process. It will be vital to incorporate your local keywords in your SEO study for local businesses. However, if you know exactly what keywords to use and when to use them, you will undoubtedly win the local SEO race. What steps should you take, for example, if you want to target your business in Melbourne?
To begin keyword research, create main keywords, and then use one of the many tools available to help you locate the best keywords. One of the most useful tools is Google Keyword Planner. It will assist you in locating similar and low-competition keywords in your desired location and nation, making it a good initial pick for local keyword research. If you want to market your business in Melbourne, for example, you may use the keywords planner to choose Melbourne as the city and obtain a list of keywords that are trending in Melbourne.
Expert Tip:
Long-tail keywords (LSI) are keywords that include three or more words. Finding long-tail keywords (LSI) is significant when performing keyword research since ranking for long-tail keywords is easier than ranking for high-volume keywords. For example, if you provide design, SEO services in Melbourne, as shown in the screenshot, you may get multiple long-tail keywords by putting precise terms into Google.
You can also use "web designing company in Melbourne" or "web design Melbourne small business" as long-tail keywords, as shown in the screenshot, depending on your business goals. Another way is to use the keywordtool.io tool, which I suggest because it is the greatest tool for finding long-tail keywords.
3. Create Local Content:
How could search engines and visitors know about your targeted location if you run a business in Australia and want to target local cities or states? When it comes to search engines, some algorithms recognize the intended region. However, because we are experts, we know how to describe to Google the path of our desired place.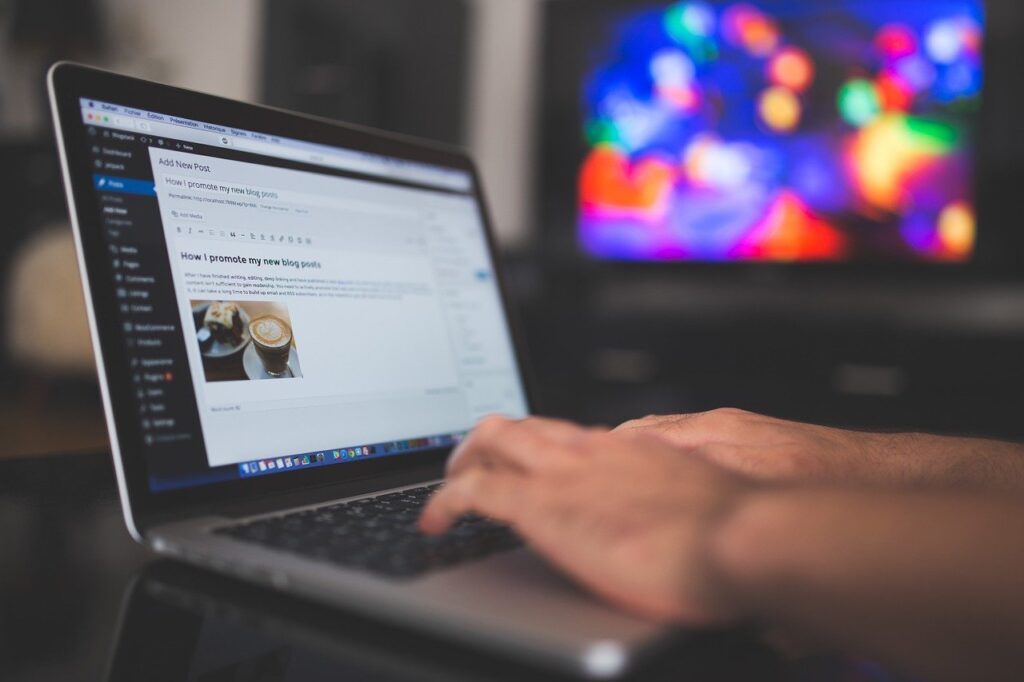 When targeting local areas such as Sydney or Melbourne, you should include the name of the city in the title and description so that Google is aware of your target location and may rank your keywords locally.
H1 and H2 heading tags: Another key area is the heading tag; include the name of your targeted city or location in the H1 or h2 tag so that Google can readily identify your service area.
Content body: When creating your services page, you should also add the name of your targeted location in the content body.
About Us Page: This is the page where search engines determine your worth, therefore following the content body, you should include the name of your targeted city or nation in the About Us page so that Google can better comprehend your service region.
Footer: Include the name of your intended city or state in the website's footer on each page so that Google can readily comprehend your location.
For a live example, see the screenshot below, which shows our www.knowbilitysolutions.com website on the third page of Google when looking for "iOS app development in Melbourne," as we have targeted Melbourne residents for our business. We are in third place because we understand how to present a search engine to our desired location. To get a better understanding of how we employed geographical keywords on our website, go on this link. Also, on the screen briefly, there is a rival who has targeted Melbourne in the title and is ranking for the same keywords. As a result, you must now use the same procedures.
4. Local SEO Promotion & Off-page:
As previously said, you must target your service area on the website using a variety of approaches. This includes not only ranking for high-competition local keywords but also generating some good and relevant backlinks from a local website. As experts, we know which activities are most effective in attracting local consumers and improving rankings. Don't be concerned! We've gone over everything in-depth here.
Local rankings are more important than national rankings. In Australia, there are some free business listing websites where you may add your business and gain excellent exposure and rankings for your local business. Some of Australia's most popular websites are:
www.truelocal.com.au
au.showmelocal.com
www.yelp.com.au
www.startlocal.com.au
www.sensis.com.au
Local Press Release: Based on my knowledge and expertise. In today's world of the internet, the news is one of the most important aspects in determining search engine rankings. Press releases remind search engines that your website is currently trending and live, which has a high positive impact on search engines' minds. Therefore, you should submit your local news, product launch event, or any other event to local press release websites, and I am confident that you will receive a lot of attention. The following are some press release websites that might assist you in promoting your website in Australia.
www.prwire.com.au/
www.newsmaker.com.au/
www.freepressrelease.com.au/
www.pressreleasepoint.com/australia
Guest posting: Guest posting is a popular off-page activity for ranking on your chosen keywords, but it must be done with caution only high authority and related websites should be used. If you want to target the Australian market, you may pick from a variety of paid and free guest blogging websites based on the relevance of your keywords.
Expert Tip: Search these phrases on Google to locate guest writing sites quickly.
"guest post" keyword
"guest blogger" keyword
"writers needed" keyword
"blog for us" keyword
"write for us" keyword
Local Article and discussion: There are activities such as article submission and conversation that might help you gain local rankings. Wherever you can provide an answer and convert visitors, your website's rankings will improve. Some of the most popular article submission websites are listed below.
BestInAu.com.au
EzineArticles.com
ArticlesBase.com
However, one of the greatest sites accessible for debate is the Quora.com website, which is the ideal alternative for giving your response and attracting local and worldwide visitors to your product or services.
As you can see in the screenshot below, there are various local questions with a large number of local viewers, therefore you may also provide your answer hereby looking for comparable issues.
Posting a local example on Quora
The above-mentioned SEO off-page action is ideal for targeting local visitors since it enhances visitor visibility and ranks in a short time.
Related Blogs:
Top Trends SEO Companies in Melbourne Australia Follow in 2022
TOP 5 SEO Companies in Melbourne Australia
Best SEO Company in Melbourne, Australia to Grow your Business
5. Social Media Promotion:
If you use the appropriate method to target social media, you may acquire a lot of visits. While social media may help us attract visitors and promote our brands internationally, if you want to target a local audience, this is the most practical approach to do it.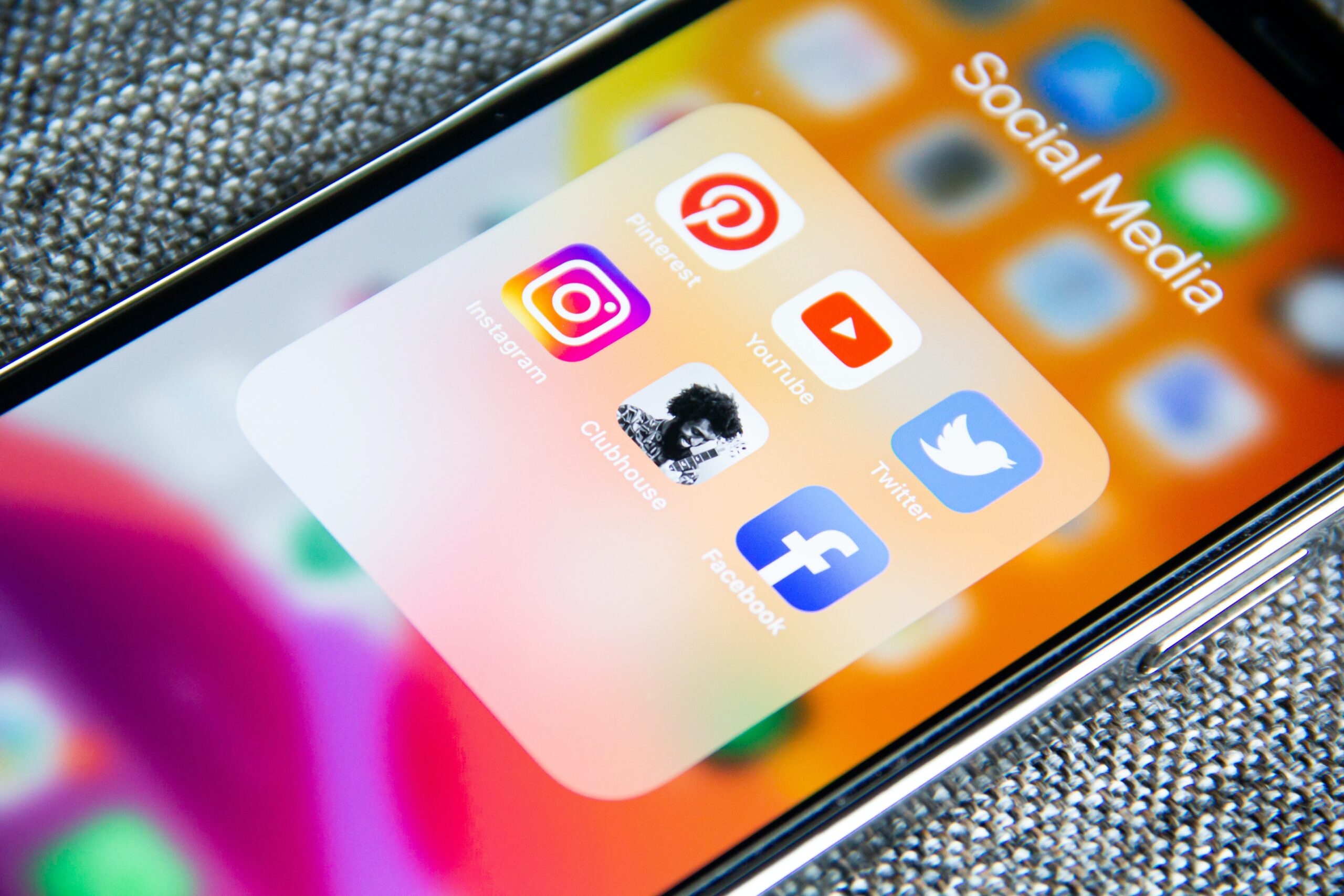 There are several social media websites available that we are all familiar with such as Facebook, Twitter, Google+, and Instagram where you can get your targeted audience, but you must follow some strategy. For example, if you want to target Australia, you should add Australian people as friends, follow them, participate in discussions, and post related content.
Social media pictures
As said above, Hootsuite's most active social media platform 2018 gives you a good sense of which social media sites are popular and how you may benefit from them. As you can see, Facebook is the most popular social media site in Australia, followed by YouTube and Instagram.
You may utilize this social media platform to attract visitors and promote your company. However, there are various social media tools such as Buffer, Sprout Social, Hootsuite, and Social Pilot that you may utilize to make your social media promotion straightforward and uncomplicated.
After evaluating the complete local SEO plan, if you stick to the same technique, your website's rankings will undoubtedly improve. We are SEO experts, and we know which strategies work best, therefore we've compiled a list of top local SEO rankings points based on internet research and expert evaluations that will undoubtedly help you rank your local website and attract visits.