Businesses need SEO and Digital marketing services because it allows them to engage with their customers in more meaningful ways. Businesses can use digital marketing to produce personalized communications that speak to their clients' requirements.
Digital Marketing's Various Types:
Pay-per-click (PPC) or Pay-per-Click
Pay-per-click (PPC) or Pay-per-Click is a marketing strategy that involves attracting paid visitors to your website. Each time their advertisement is clicked, the advertiser will pay the publisher.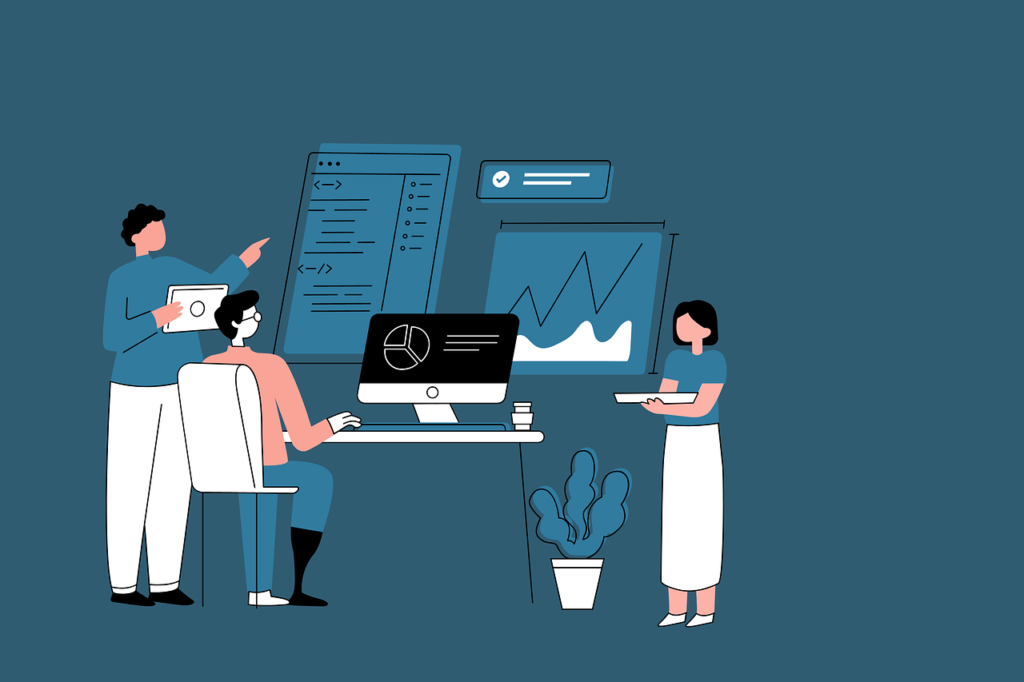 Social media
Social media platforms, such as Facebook and Instagram, are examples. Businesses use these websites to share important information and promote their brands. It's also where business owners may directly communicate with their customers.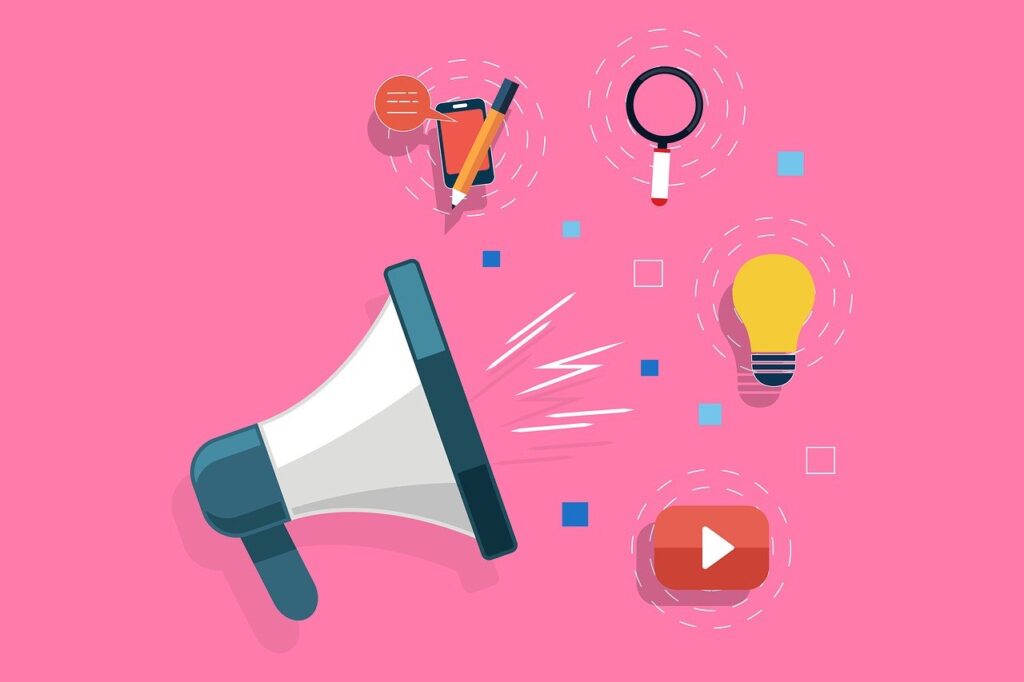 SEO
SEO This is an advertising strategy that encourages companies to focus on boosting their website's ranking in order to increase traffic. The higher your website ranks on Google's SERP, the more likely your brand will grow.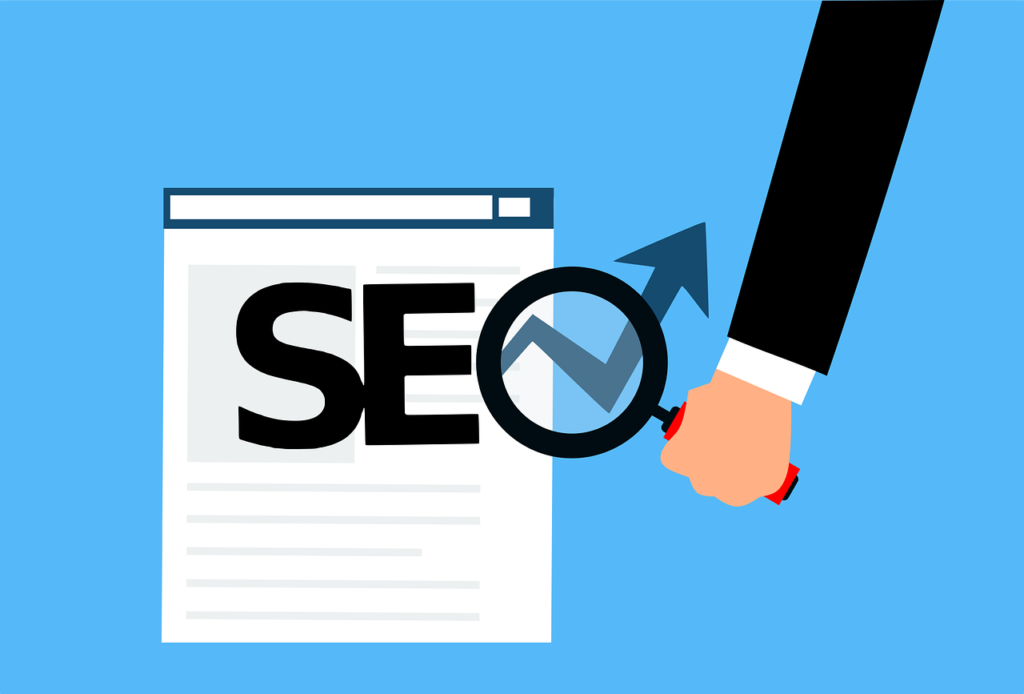 Video Marketing
Video Marketing The most popular type of digital content on the internet is video. It's a fantastic approach to market your company and bring in more customers. Video marketing can be used for a variety of purposes, including promoting a brand or product, capturing behind-the-scenes operations, sharing tales and testimonials, and more.
Email Marketing
Email Marketing It's one of the oldest types of digital marketing, and it also has one of the finest ROIs. It comprises sending tailored emails to a certain group of people, such as past customers.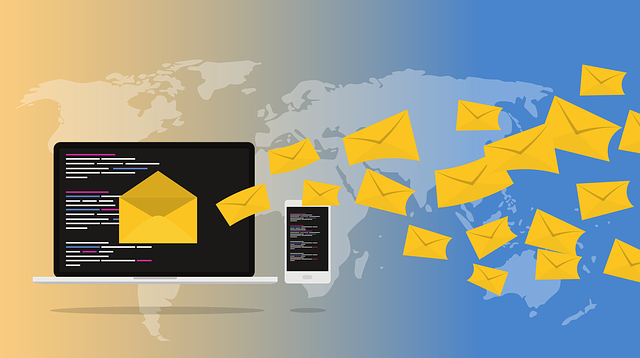 Businesses can also use this type of marketing to track the success of their campaigns and make required adjustments to improve results.
Related Blogs:
3 Components of Lead Generation In Digital Marketing Strategy
How Social Media Marketing In Australia Help Businesses?
SEO and Digital Marketing FAQs