The way marketers connect with and engage with B2B audiences has evolved in the digital world. Digital marketing in Australia needs a more comprehensive and responsive approach with technological advancement.
As a marketer, you must adapt to changes to match your audience's expectations. You need to improve your digital marketing strategy to promote digital transformation and verify you're communicating to the appropriate people on the right platforms to ensure your organization is nimble.
Being a B2B company, you must know how to communicate with other businesses, which necessitates a different approach than engaging individual customers. Here, take a look at the most effective digital marketing strategies to use them in B2B marketing.
Make a Website for Your Business
By no circumstances is a website a marketing breakthrough. Business websites are a given. Websites are living, breathing organisms that require constant monitoring and care to thrive. That means you must make sure it highlights your knowledge, offers potential clients solutions, and serves as a point of contact for customers.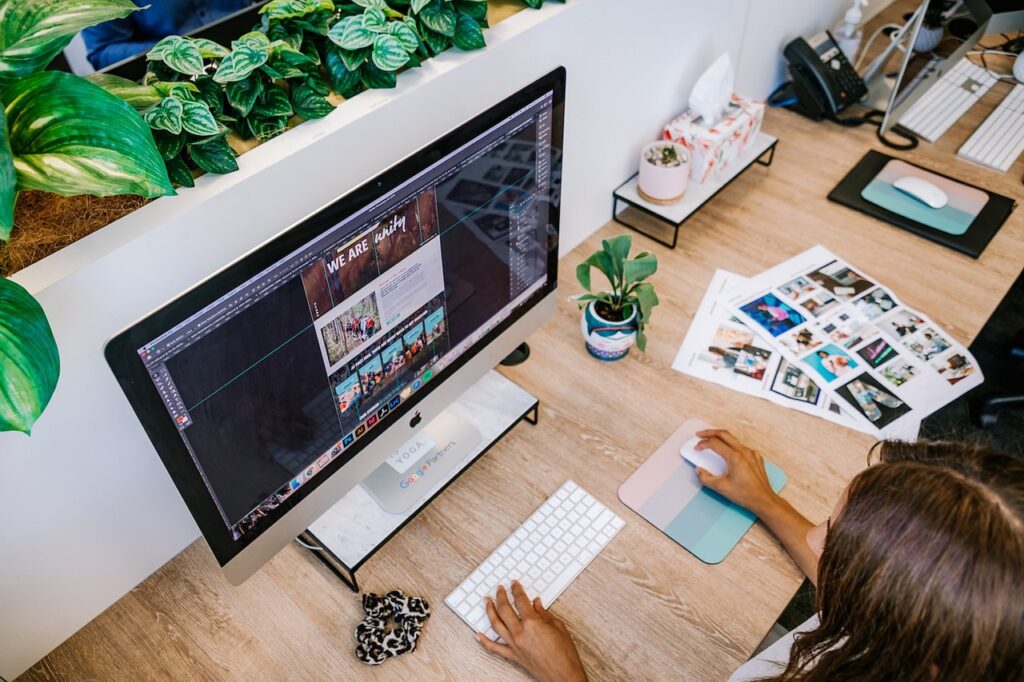 Your company's website should serve as an industry resource, allowing customers to quickly learn what you do. Technical and esoteric explanations can be added later as visitors browse your site or download a document like an eBook. The most important feature of your website should be the ability to generate leads and collect information from customers.
2. In Australia, use SEO and content marketing.
Without SEO, you won't be able to attract new visitors to your site, and you won't be able to expand your business. However, you must first understand SEO and how it works.In a nutshell, SEO aids search engines like Google in finding your website and elevating it in the results. You need to be on the first page of Google to be found. Because SEO is so difficult, it's a good idea to employ an SEO specialist or engage with a company that could do it for you. The idea would be to identify and employ the most successful keyword phrases for assisting search engines in finding your website.
Combine Your Offline And Internet Marketing Efforts
Integrating and optimizing your online and offline marketing strategies are critical to find the best result in your marketing budget. You can connect these to reach out to as numerous businesses as possible while still offering excellent customer service.
Combining your B2B marketing online and offline helps evaluate campaign success much easier, and it might help you engage a key player in a potential firm that you might not be capable of reaching otherwise.
Make Use Of Social Media Marketing
It's easy to resist integrating social media into your B2B marketing approach. It can be time-consuming and takes innovation to keep visitors interested. Social media, on the other hand, is an important avenue for every business, and new platforms like TikTok and WhatsApp are gaining traction faster than traditional networks like Facebook.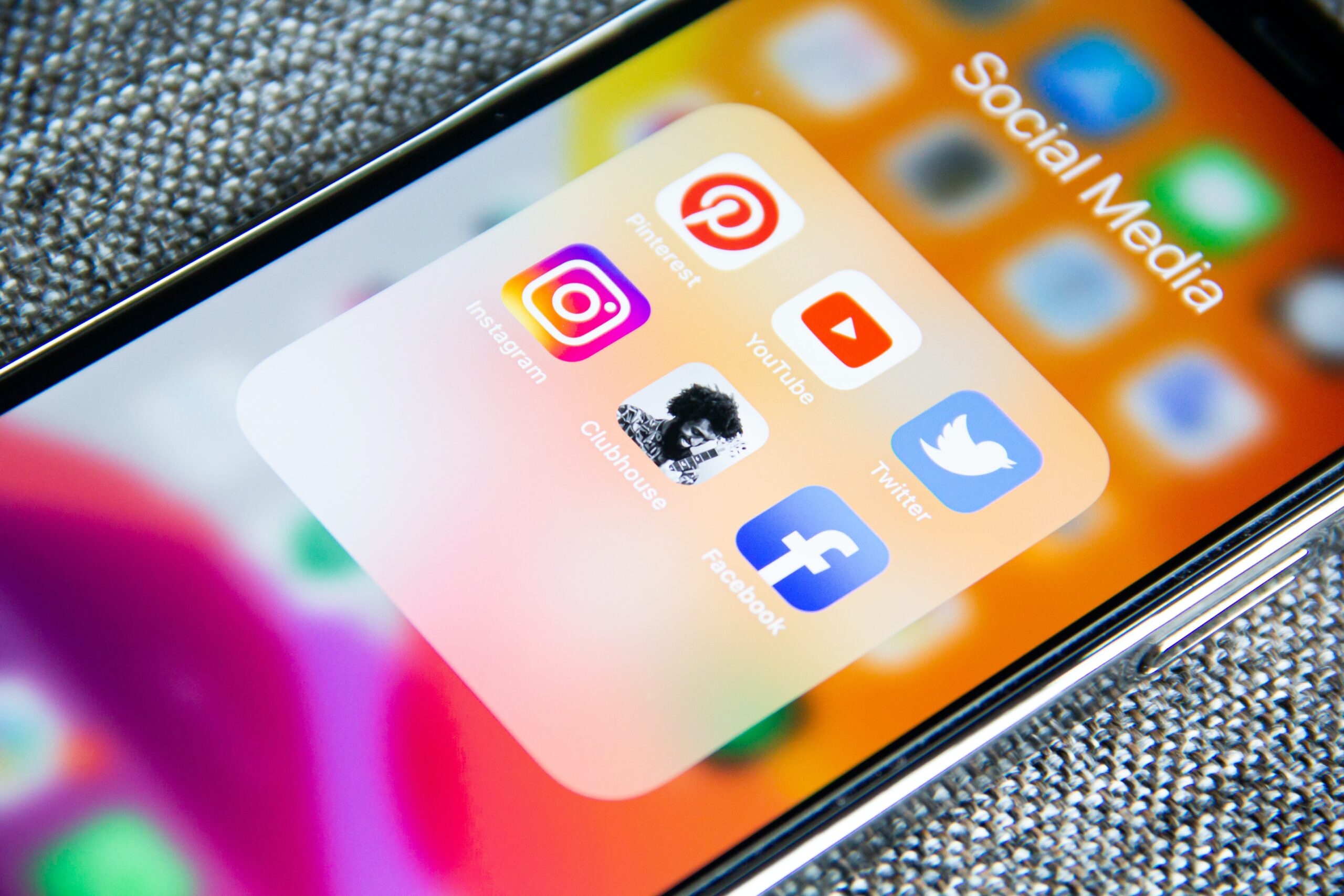 In reality, social media marketing is the second most popular channel behind search engine marketing, with 83 per cent of B2B marketers using it. When it comes to the platforms that B2B companies utilize, some are more effective than others at driving engagement. According to the data below, LinkedIn is the most effective platform for engaging B2B audiences, followed by Twitter and Facebook.
Use Pay-Per-Click (PPC) Ads
Consider running a Pay-Per-Click (PPC) campaign as part of your digital marketing strategy if your budget permits it.
The beauty of SEO and content marketing is that it's quite affordable, or even free if you have the skills. However, if you aren't getting the results you want, PPC campaigns are a great choice because you only pay if an activity is made – in this case, a click. To guarantee that you realize what's working, utilize a paid media campaign tracker to pay attention to expenditure and results.
Digital marketing is it has dramatically increased reach. You may spend on marketing that is significantly more effective since you can target populations with great precision.
You may target customers at any step of the buyer journey with these campaigns, which are accessible through Google searches. The key is to be creative with short- and long-tail keywords, as well as a check search query, records to ensure you understand what businesses are looking for.
You may also use social media to target businesses on a micro-level. Ad targeting on platforms like Facebook and LinkedIn is advanced, allowing you to identify possibilities based on the job title, education, or even preferences.
Related Blog: How to Improve Brand Visibility With SEO In Melbourne?
Conclusion-
Ultimately, it's not too hard to begin employing digital marketing methods for your company. We use digital marketing in Australia essentials like planning, analytics, and content marketing, as well as more specific areas like SEO, PPC, and display and video advertising. To design a plan that generates leads and increases revenue, contact us today.