When SEO isn't working, your B2B marketing plan could struggle to produce leads. The B2B SEO solution is just what you need to see results – more organic traffic and leads from your website.
Because we build a B2B SEO plan that provides results, Knowbility Solutions is regarded as Australia's top digital marketing agency. This is how it goes.
1# Identifying the Correct Personas – Who Starts the Buying Process?
Any marketing plan is built on the foundation of audience personas. There is no audience to target if there are no identities, and the chances of success are slim. Who is the person who will start the purchasing process for your goods or services? What will he look for? What kind of stuff does he is consuming and considering? Where does he get it? How will the product be used in the end?
Our professionals at Knowbility Solutions start by looking for solutions to these questions. It assists us in identifying the proper audience to target, as well as the most regularly used search queries and content categories, as well as the main markets to focus on.
2# Finding the Best Keywords – During the purchasing process, who looks for what?
More than one person may be engaged in the purchase of the item you're selling. Everyone has a specific job to perform, and they utilize search queries to learn more about your products or services before making a purchase.
Finding the correct long-tail keywords with a clear aim is the goal of keyword research. Furthermore, we target terms with a high search volume, as these have a better chance of ranking high on the SERP.
Our analysts also evaluate the keywords that your competitors are ranking for when putting together a final list of premium keywords for your industry.
3# Keyword Mapping – Grouping Search Queries Along the Buying Process
The main purpose of a B2B SEO content strategy is to generate business leads. When various personas search for information, your webpages, blogs, and other content should display for the desired keywords.
They may be looking for:
Informational – the person is interested in learning more about your product or service.
Commercial Investigation – the person has progressed in the purchasing cycle and is comparing your products or services to other possibilities before making a final selection.
Transactional – the person is ready to make a final decision, such as whether or not to purchase the item.
The three steps of a purchase funnel are awareness, deliberation, and conversion. Our SEO experts use keywords to map the online purchase funnel based on the search intent.
Awareness – Keywords that provide useful information
Consideration – Keywords for commercial investigation
Transactional keywords – Conversion
As the top digital marketing agency, we focus on what will benefit your company the most.
4# B2B Content Strategy: Creating Content That Satisfies the Search Intent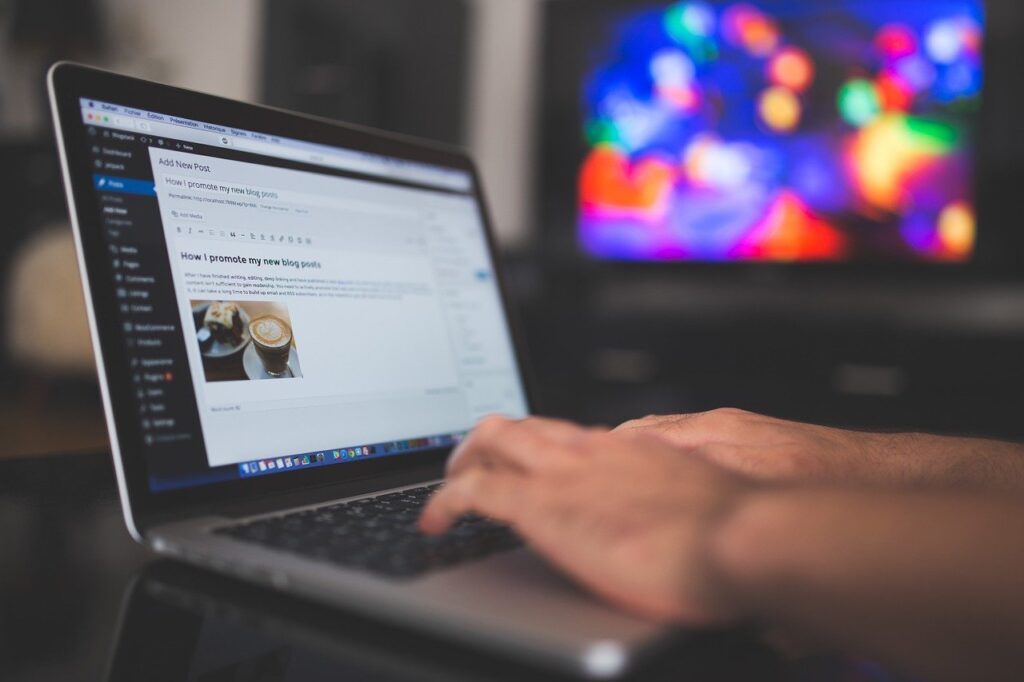 It's now time to develop material that the personas you've chosen prefer to read. Product and service pages, website blogs, and other downloadable materials are among the content kinds created by our skilled writers.
With well-researched content that includes essential data and figures, a complete content strategy ensures that product pages may satisfy the intent of the individual. Our professionals at Knowbility Solutions produce material with optimized titles. We also optimize product and service websites that persuade people to take the desired action – such as a free demo or trial.
Case studies, videos, e-books, presentations, white papers, expert guides, and newsletter signups are some of the primary content formats we focus on.
5# Increasing Content Visibility on Search Engine Results Pages (SERPs) – Ongoing Link Building
Even the best-written content is pointless if it does not make an impression on Google's first page of results. Relevant audience personas searching for targeted keywords must see your product and service pages, blogs, and other material.
Our SEO outreach professionals build backlinks using tried-and-true methods like guest posting, free downloads, and content creation on respected websites in your field.
6# On-Page and Technical Optimisation for search-friendly Website Pages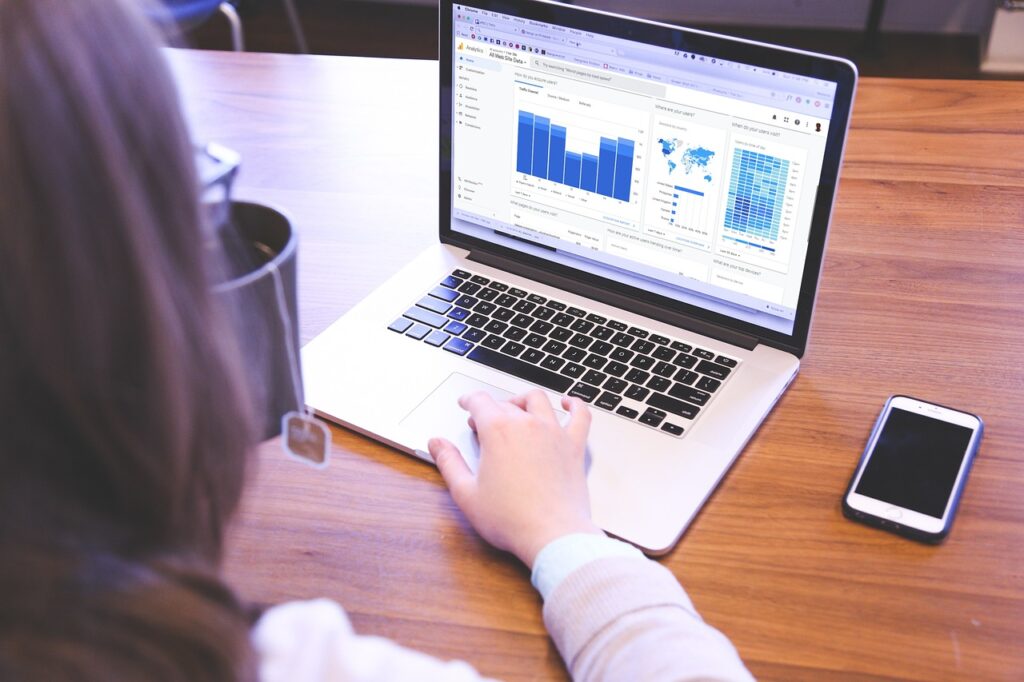 Google and other search engines are also concerned with providing their consumers with the greatest possible experience. They also offer some tips on how to make web pages more optimized. In addition, we will list you on Google and other relevant sites for you to rank well in local searches.
We optimize your website using search engine standards at Knowbility Solutions. It entails optimizing the page's content, tags, photos, and page speed, among other things. We also improve the technical features of your website so that it loads rapidly in response to a certain search engine term.
7# Obtaining Results and Improving Performance
It takes time for a B2B SEO strategy to yield results. It differs from sponsored advertising, which produces immediate effects. Instead, after we've optimized the website, Google will crawl, index, and rank it again. Because it takes time, the benefits normally take 3-6 months to appear.
The results, however, are long-lasting once the website ranks for the targeted keywords. Our professionals are constantly working to improve the website and give regular updates.
Related Blog: Top Digital Marketing Strategies For B2B Companies In Australia
WHY B2B LEAD GENERATION WITH KNOWBILITY SOLUTIONS?
Because we use a laser-like approach to SEO, we are regarded as Australia's top SEO firm. Our B2B SEO tactics have been proved to work, and your website will appear high in search results on Google and other search engines.
But it doesn't end there! We can supplement your brand's social media presence and employ paid advertising to produce speedy results as a full- SEO and digital marketing agency.
Still, have questions about how B2B SEO works to get results?
Talk to our SEO consultants now @ +61396265420