Pay-per-click, sometimes known as PPC, is a method of online marketing in which companies pay a charge every time either of their adverts is clicked. Simply put, you just pay for ads if someone clicks on your ads. It's simply a way of 'buying' internet views in addition to attracting organic traffic to your site.
PPC is a popular online advertising approach that helps boost visitors to a website. Since the advertisers only pay the publishing company when the people click, it is incredibly efficient. Advertisers are less likely to spend money on initiatives that can't be explained objectively.
In online marketing, the PPC strategy is a crucial idea to grasp. So, let's get started!
What exactly is PPC?
For organizations that aren't sure of PPC's effectiveness, it's important to first grasp what PPC would be before deciding whether or not to employ it as part of their marketing strategy. PPC (or "pay-per-click") is a digital advertising technique that is utilized on a variety of online platforms. Simply explained, it refers to advertisements in which businesses pay for every click on their advertising, which can range from a few bucks to some dollars.
Search advertisements (PPC ads that seem like standard search results on giants such As google, Bing, Yahoo, and others), display ads (graphic/banner ads that appear on 3rd party partner websites), and social-media sponsored ads are the most frequent varieties. The method "PPC" works in each of these styles varies, but the essential function of charging for every ad click is the same in all of them.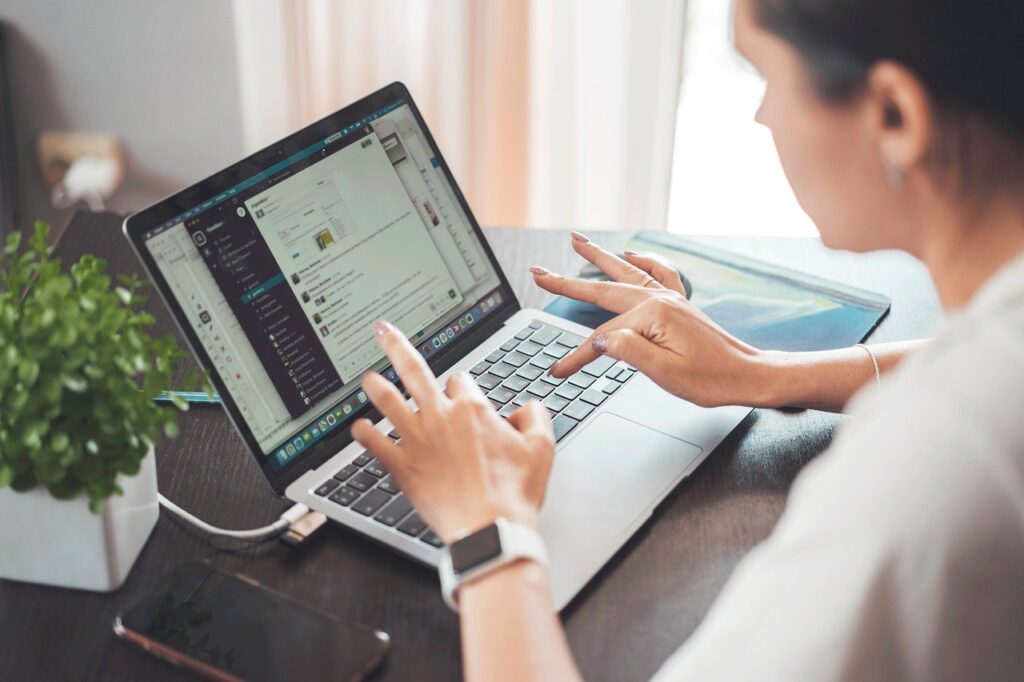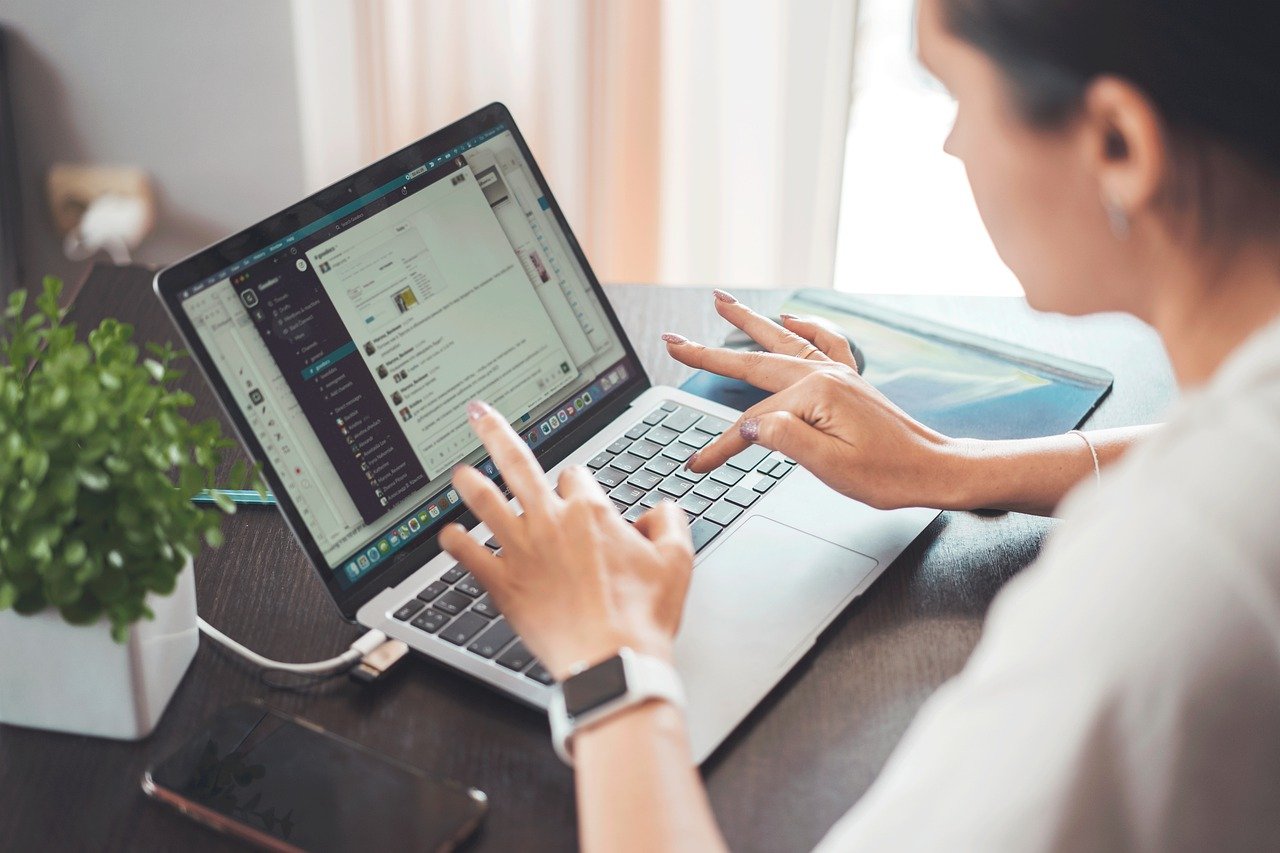 Marketers frequently bid for important search phrases in order to have their advertising show in search engine results or can spend for companies to advertise in consumer feeds, videos, web pages, and other places.
This is why PPC advertising is critical for staying ahead of the competition.
It has the ability to provide outcomes quickly and reliably.
This is, without a doubt, the most compelling reason to use PPC. Unlike SEO, which focuses on "organic" traffic development, PPC advertising may provide advertisers with results almost immediately after their advertisements go up.
PPC helps you achieve your income and business objectives.
Another reason PPC is significant is that it immediately adds to a company's core KPIs and may generate income in a direct (and measurable) manner. That is, after all, the whole idea!
It's among the most effective internet marketing strategies.
PPC is among the most popular forms of internet advertising and the most effective one. According to Statista, search PPC is the most popular kind of online marketing, with up to 20% of respondents stating it provides the best return on investment of every digital marketing approach.
You'll have more budget management as a result of this (only spend on the clicks).
Pay-per-click advertising is based only on money, and as a result, it provides far more control than conventional paid advertising tactics. One of the most compelling reasons to employ PPC advertising is that businesses have complete control over how their cash is spent.
Advertising that is more targeted and regulated
Management of advertising budget also applies to other crucial ad indicators, as we indicated before. Targeting a certain audience. Some advertising methods provide for such exact control, which is one of the reasons why PPC is so vital for many firms.
PPC can help you enhance your SEO results.
Because there is a huge overlap, search engine PPC with search engine optimization work together very well. The value of combining PPC with SEO is that firms will be advertising the very same keywords to potential audiences.
It is simple to get started!
All marketers agree that starting began with PPC is typically quite straightforward.
Despite content-focused advertising, quietly SEO, and time-consuming traditional forms of advertising, PPC is simple to commence, grow, and run. Marketers may sign up for a free account with Google Advertisements or Microsoft Advertising and start developing ads almost instantly. Ads can display in search soon after they've been produced and authorized, so they can start driving results right away.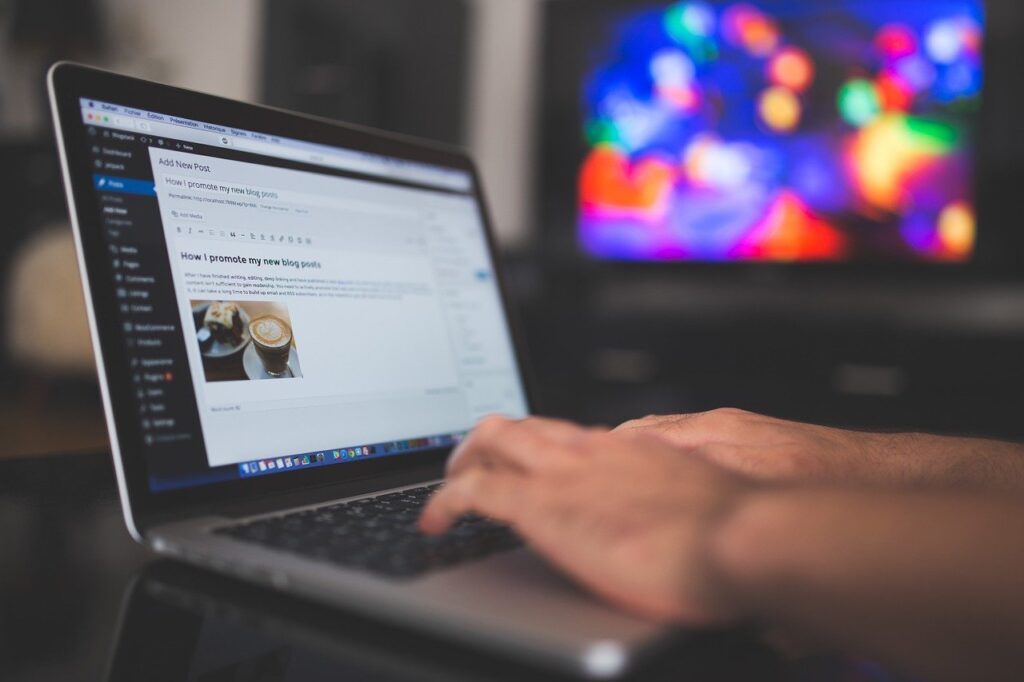 Unlike other marketing channels such as email and social media, there are no prerequisites for organically growing an audience or obtaining contact information from a particular demographic. These platforms walk advertisers through the ad creation process, and once they're ready, they receive rapid access to millions of worldwide users.
Ads may be launched and removed in a matter of seconds, making increasing brand presence as simple as turning a switch.
More Blog:
3 Best SEO Agencies In Australia To Boost Your Web Ranking
50 Facts and Figure about Digital Marketing in 2022
SEO and Digital Marketing FAQs