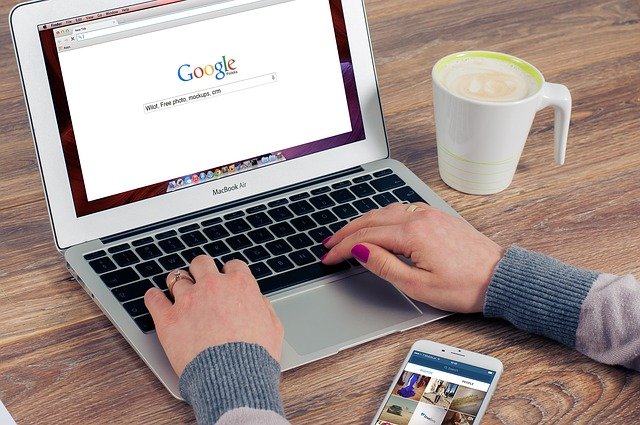 Designing a user-friendly website, identifying and converting new clients, and establishing your website's trustworthiness are all possible with SEO. To do so, you must first understand your target audience's interests and vocabulary.
Search Engine Optimization in Melbourne can assist both eCommerce businesses and physical stores. It assists eCommerce firms in generating leads, converting them to consumers, and then keeping customers. Local SEO is used by brick-and-mortar firms to engage with their local marketplace and direct customers to their physical stores.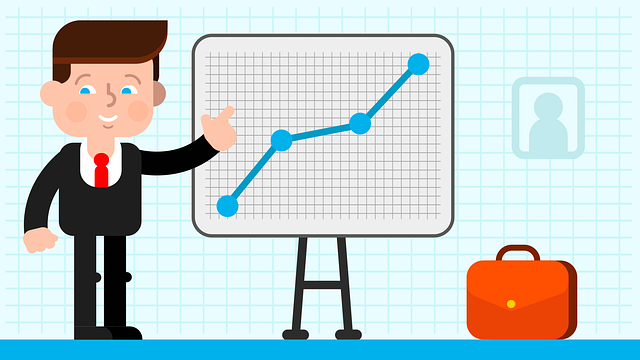 Small businesses in Australia need SEO because if they don't, they'll be wasting money on content that will most likely fall flat. In marketing field, knowing your audience is crucial. Your website is just like a needle in a haystack if you don't work on SEO.
SEO, on the other hand, is dependent on more than just a small business's website and social media profiles. Offline marketing has a big influence on it, too. In-person or in-store encounters improve social media reviews, page visits, and other online activities.
How Local SEO Works?
Local search engine optimization (LSEO) is a type of SEO in Australia that focuses on increasing the visibility of a local business in local search engine results. The results that show out in local search results usually answer a "near me" proposed question, meaning that the searcher is looking for something in their city-or that the search engine know the search is limited by geographic limits.
Websites that are easy to use
Drive more number of customers
Increased Conversions
Boost Brand Recognition
Getting Around the Competition
Do you need assistance getting started with local SEO? Knowbility Solutions can assist you with claiming, managing, and optimizing your local search visibility. Contact us for our Local SEO Services in Sydney, Melbourne, and across Australia to learn more about local search optimization.